Pipette Fillers-Controllers
The Scilogex SCI-Fill motorized pipette filler is powerful, lightweight and ergonomically designed for ease of use for extended periods of time, and incorporates comfortable, touch-sensitive triggers for fine speed control during aspiration and dispensing of solutions. The SCI-FIll incorporates a powerful lithium-ion battery that provides around 8 hours of continuous use. The instrument can even be used while charging. An LCD display incorporated into the pipette filler shows the coarse speed setting as well as the remaining battery charge. The SCI-Pet pipette filler replaces old fashioned bulbs and offers a well-designed combination of features for accuracy and ease of use. The controller consists of a bulb that is squeezed before the operation, combined with thumb lever controls to both aspirate and dispense the solution conveniently and with speed. For additional accuracy, a central button ejects any remaining drops left in the pipette. The inside of the pipette controller is protected from contamination with any of the pipetted liquids by means of a replaceable 3-μm hydrophobic filter. The pipette controller is available in five distinct and striking colors, allowing pipettes to be easily differentiated at a glance.

Sku: VSGX-SCISPCB2
$10.45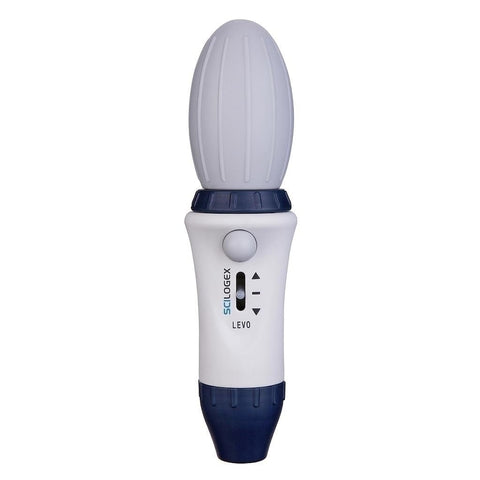 Sku: VSGX-SCIPMPFB
$58.30
Free shipping on orders over $75
Fast and Same Day Shipping for orders
within the contiguous U.S
Easy 30 Day Returns
Purchase with confidence with our simple 30 day return policy
Quality Products
Enjoy high performance products
with a five year warranty on
AmScope Microscopes.
Do you have a question?
Our dedicated customer service team
is ready assist and find the products
you need.
Sign up today and get 10% off your next purchase!