Microscope Eye-Guards
Eye guards provide an extra protective layer between the microscope eyepieces and the user while helping to eliminate stray light from the working environment. They also provide comfort and eye relief for long viewing sessions.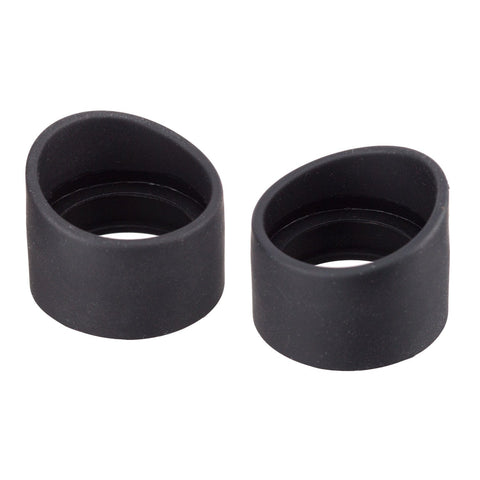 Free shipping on orders over $75
Fast and Same Day Shipping for orders
within the contiguous U.S
Easy 30 Day Returns
Purchase with confidence with our simple 30 day return policy
Quality Products
Enjoy high performance products
with a five year warranty on
AmScope Microscopes.
Do you have a question?
Our dedicated customer service team
is ready assist and find the products
you need.
Sign up today and get 10% off your next purchase!