SLR/DSLR Adapters
We offer single lens reflex and digital single lens reflex camera adapters for Nikon, Canon and Olympus cameras. These adapters enable a user to use their SLR or DSLR camera to photograph specimens while they are being viewed.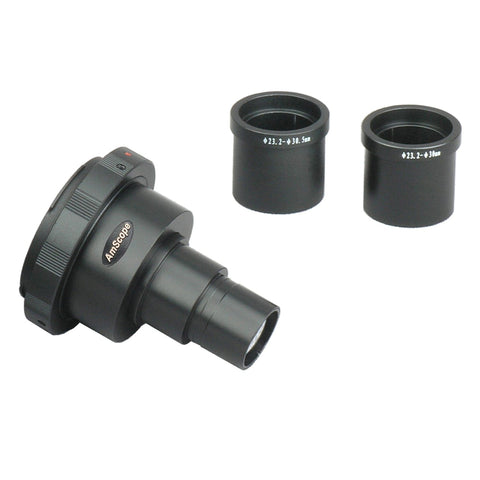 Sku: CA-CAN-SLR-C30305
$155.99 $129.99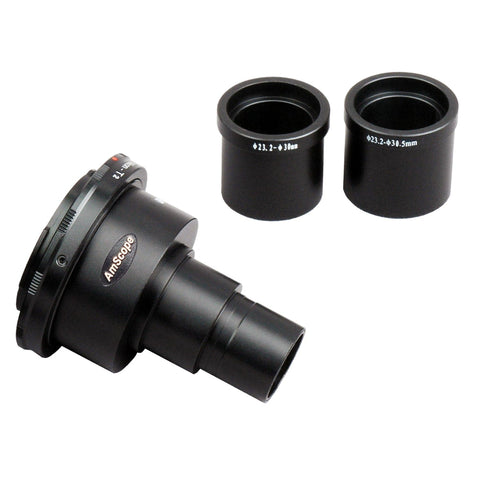 Sku: CA-NIK-SLR-C30305
$155.99 $129.99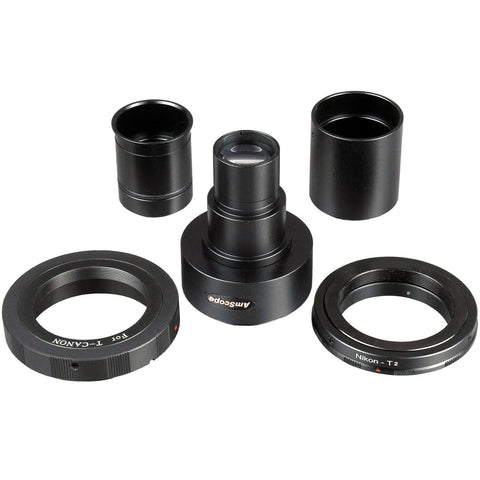 Sku: CA-CAN-NIK-SLR
$177.99 $147.99
Free shipping on orders over $75
Fast and Same Day Shipping for orders
within the contiguous U.S
Easy 30 Day Returns
Purchase with confidence with our simple 30 day return policy
Quality Products
Enjoy high performance products
with a five year warranty on
AmScope Microscopes.
Do you have a question?
Our dedicated customer service team
is ready assist and find the products
you need.
Sign up today and get 10% off your next purchase!