Vacuum Pumps
SCILOGEX STORM diaphragm vacuum pumps are durable and chemical resistant. All contact surfaces are PTFE coated. They come with a liquid inlet trap and vacuum regulator making it a perfect choice for vacuum filtration, desiccation, and other mid-range vacuum applications. The STORM5000 and STORM5000C models are also bleach resistant, allowing them to be used with cell culture decontamination protocols. Only the Scilogex 400 model is suitable for use with corrosive liquids used with Rotary Evaporators.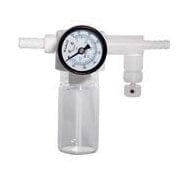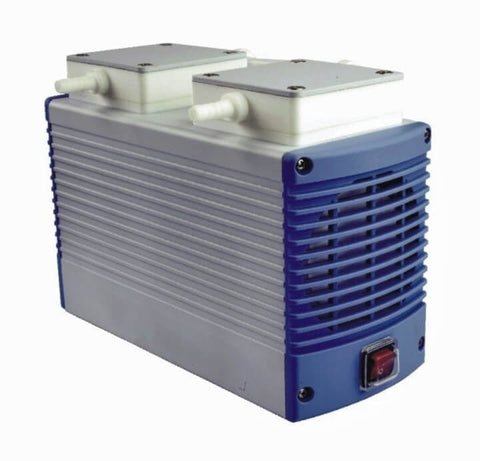 Sku: VSGX-CRVP100
$2,497.00
Free shipping on orders over $75
Fast and Same Day Shipping for orders
within the contiguous U.S
Easy 30 Day Returns
Purchase with confidence with our simple 30 day return policy
Quality Products
Enjoy high performance products
with a five year warranty on
AmScope Microscopes.
Do you have a question?
Our dedicated customer service team
is ready assist and find the products
you need.
Sign up today and get 10% off your next purchase!