AmScope now offers a wide selection of lab equipment and supplies from many industry-leading manufacturers such as Globe Scientific, Scilogex, A&D Weighing, Benchmark Scientific and United Scientific. From benchtop equipment such as balances, rockers, shakers and pumps to liquid handling products and lab consumables – we have the high-quality products at the right price that you need for your specific applications. 
Now you can shop at AmScope.com to find the best compound or stereo microscopes plus the lab equipment and supplies needed for your specific application.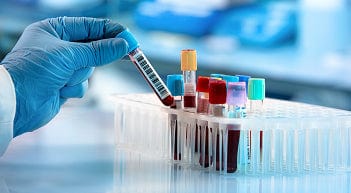 GLOBE SCIENTIFIC
Globe Scientific is a leading supplier of High Quality Lab Consumables and Equipment serving the Clinical, Research, Hospital, Veterinary, Education and Specialty markets.

Its product line is continuously expanding based on the needs of our customers and offer, all from one source, the most extensive product mix. Stringent quality control protocols are followed at every step of production ranging from qualitative analysis of raw materials to clinical testing of final products.

Globe Scientific is an ISO 9001:2015 certified worldwide supplier of laboratory plasticware, glassware and benchtop equipment.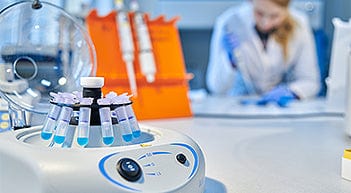 SCILOGEX
Scilogex products include a wide-variety of innovative equipment designed to meet the requirements of virtually any laboratory. Including benchtop equipment such as balances, stirrers, shakers and a wide assortment of liquid handling equipment – the Scilogex products lets your lab operate at peak efficiency.

Scilogex products are manufactured in ISO9001 certified facilities and are cTUVus certified for UL and CSA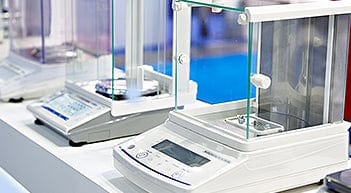 A&D WEIGHING
The A&D Company is a world leader in the design and manufacturing of precision measurement and product inspection equipment for health care, laboratory and other industrial markets. We offer a deep assortment of A&D benchtop precision balances suitable for any lab or industrial application.

A&D is committed to the highest quality standards and is an ISO9001 certified company.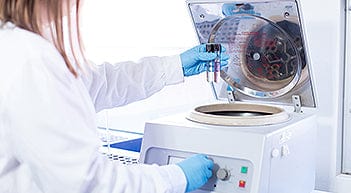 Benchmark Scientific
Equipment supplier to life science research laboratories, Benchmark Scientific provides laboratories with innovative, cost effective products and solutions designed to improve laboratory efficiency, safety and results.  Their emphasis on next generation technology, quality and value has served customers well.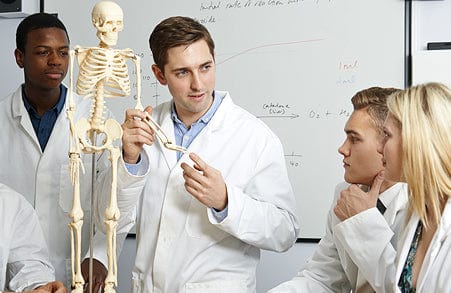 United Scientific
United Scientific Supplies, Inc. develops, manufactures and delivers top-quality educational and laboratory products for distributors around the world. From their headquarters in Libertyville, Illinois, they have reliably served the scientific and laboratory community since 1992.
United Scientific's five-step quality assurance program guarantees that every piece of equipment customers receive has met rigorous standards from the point of production to packaging and delivery. This, combined with routine analyses of our processes and feedback from the field, empowers them to continually raise the bar for quality and enhance the customer experience.
Free shipping on orders over $75
Fast and Same Day Shipping for orders
within the contiguous U.S
Easy 30 Day Returns
Purchase with confidence with our simple 30 day return policy
Quality Products
Enjoy high performance products
with a five year warranty on
AmScope Microscopes.
Do you have a question?
Our dedicated customer service team
is ready assist and find the products
you need.
Sign up today and get 10% off your next purchase!