Spectrophotometers
Scilogex Spectrophotometers are indispensable instruments routinely used in colleges, universities and research institutes for quantitative analysis in fields including biotechnology and quality control of new material developed. V-Series provides high resolution, high performance and excellent stability. Four models cover the range.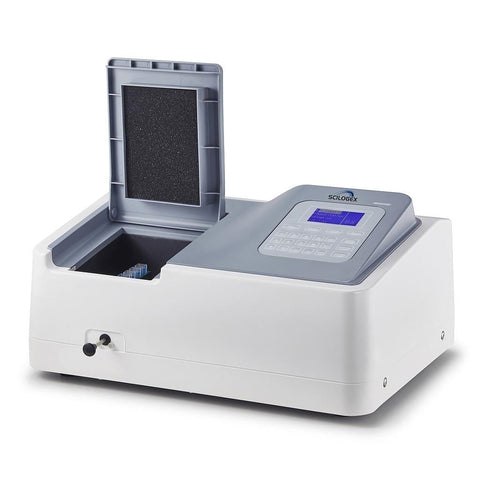 Sku: VSGX-SP-V1100
$3,000.00
Free shipping on orders over $75
Fast and Same Day Shipping for orders
within the contiguous U.S
Easy 30 Day Returns
Purchase with confidence with our simple 30 day return policy
Quality Products
Enjoy high performance products
with a five year warranty on
AmScope Microscopes.
Do you have a question?
Our dedicated customer service team
is ready assist and find the products
you need.
Sign up today and get 10% off your next purchase!